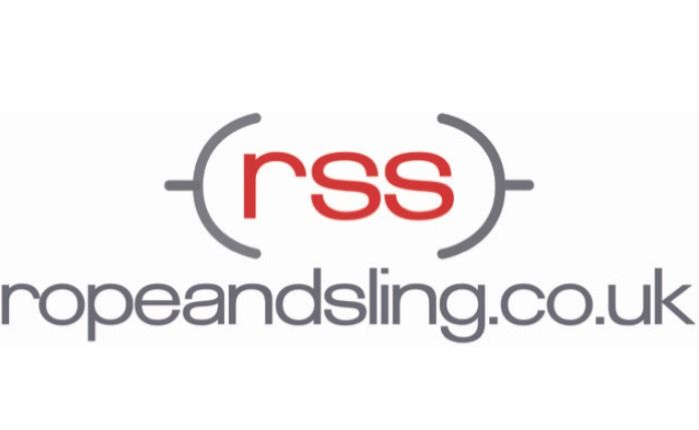 05/12/2022
We are pleased to announce that Rope and Sling Specialists Ltd are this year's Lanyard and Official Water Sponsor.
Rope and Sling Specialists Ltd are one of the largest independent companies in the field of lifting equipment engineering in the UK.
RSS are dedicated to providing industry with a complete service for the manufacture, supply and hire of quality items of lifting equipment, servicing and repair of all types of lifting equipment, and proof load testing and thorough examination to meet statutory requirements.