LEEA Awards 2021
As the largest Trade Association in the Lifting Industry, LEEA rewards members who have done the most to raise standards.  Our awards scheme comprises 10 distinct categories, and the winners will be announced during the 3rd LEEA Awards Ceremony at the Grosvenor Hotel, Park Lane, London on the evening of 5th November 2021.
The categories are:
Best Innovation
Best Lifting Equipment Inspector/Tester/Examiner 
Best Lifting Operation
Best Team
Kevin Holmes Award for Developing Excellence in People
LEEA CEO's Award 
Outstanding Apprentice 
Safety Award
Craig Morelli Award for Accredited Training Scheme - Best Trainer Award
Unsung Hero Award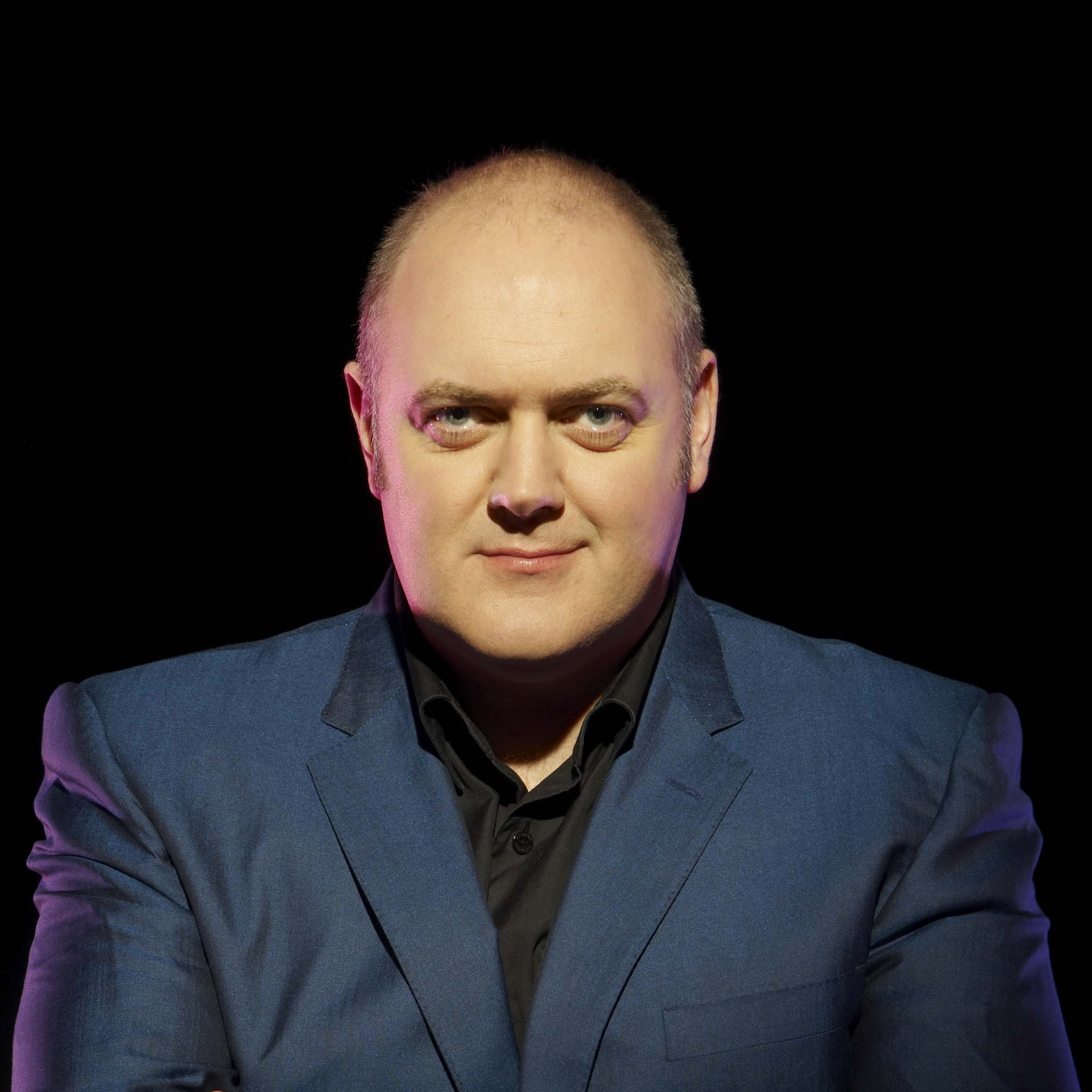 This year's winners will be announced during the ceremony by our speical guest and host, Dara O'Briain. 
Best known in the UK for hosting Mock the Week, The Panel and The Apprentice: You're Fired!, Dara continues to tour globally with his brilliantly funny gigs, leaving international audiences in stitches. He started his career in television as a children's presenter on RTÉ, and performed his first stand-up tour in Ireland after studying at University College, Dublin, where he studied Mathematical Physics. He has maintained a stronghold over the comedy circuit ever since performing at the world famous Just for Laughs Festival Gala, The Royal Variety Performance, the Apollo and other leading comedy venues. Dara has developed an enormous reputation as an awards host at ceremonies and corporate events, and we look forward to a brilliant night of fun and celebration with the award-winning comedian!